Participate in the 7th Annual                  
Bob Martinez Jr. Invitational Golf Tournament
October 5, 2019
Guide Dogs of America: The Difference Maker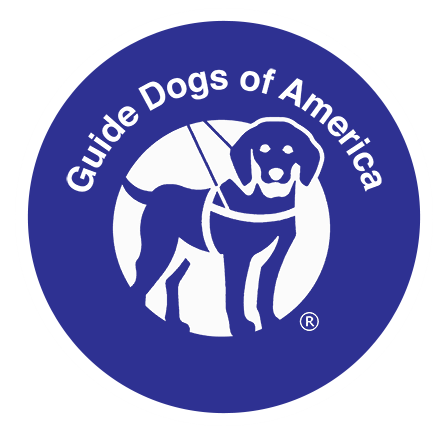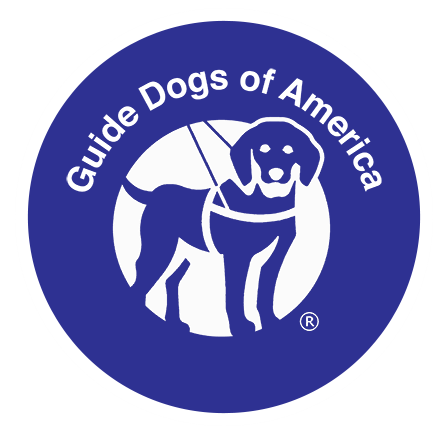 Help Make the Difference in the Lives of Blind or Visually Impaired Men and Women
Take part in the Annual Bob Martinez Invitational Golf Tournament in the Fort Worth/Dallas area which supports the Guide Dogs of America Fundraiser. This year's event will be hosted at Squaw Creek golf course at Willow Park.
Your contribution of time, raffle prizes, and/or money helps us provide guide dogs free of charge to blind or visually impaired men and women. With the gift of a guide dog, these men and women are better prepared to pursue their goals, fulfill their dreams, and participate in their communities. Guide dogs not only provide increased confidence, independence, and mobility to their user, but also provide opportunities for social interaction, as the guide dog is a trusted companion. Help make a difference in the life of a blind individual by providing a four-legged partner to help them in their walk through life.
Why Give? Guide Dogs of America is a non-profit organization (GDA Federal ID# 95-1586088) that is supported by generosity of individuals, foundations, corporations and other organizations in our mission to provide loyal and loving guide dogs to blind and visually impaired individuals.
With the majority of the funds going directly to program services you know your donation spent to fulfill our goal of providing guide dogs. We do not receive any funding from local, state, or federal governments.
The cost to provide a guide dog to a blind individual is approximately $42,000. With the generosity of individuals such as you, we have been able to provide over two thousand dogs to recipients free of charge. Your gifts help us fulfill our mission and reflect your own personal desire to help others live more independently with the loving partnership of a guide dog.
To be a Sponsor please fill out the GuideDogs2019 information form and return.
Thank you for your time and consideration,
Paul Black
President/ DBR of District Lodge 776