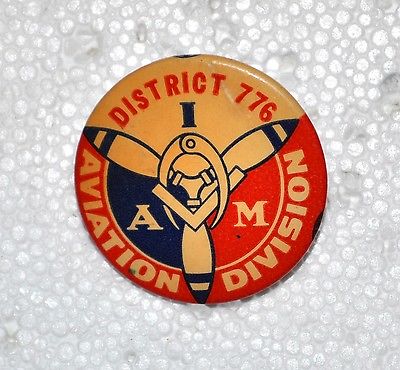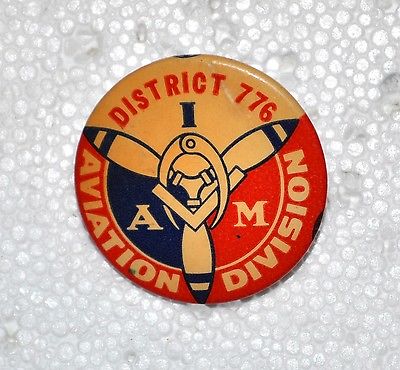 The IAM was established in Fort Worth, TX over 70 years ago. We are in the process of putting together historical displays of our history in the Auditorium Lobby. In these displays, we want to show case IAM District 776 memorabilia. If you have any items, papers, pictures you would like to donate or loan to the displays please get with the District staff.
Do you know District 776's history? The Districts original history goes hand in hand with the companies who previously occupied the now Lockheed Martin premises in Fort Worth, Texas.
The Machinists Union and Labor has been the subject of many Thesis, College projects and books.
If interested IAM history is housed in the following places; if you know of anything to add, please let us know!
University of Texas at Arlingtion
TCU student project The Plant and The Playground
Lockheed Martin Share Your Story
The Portal to Texas History with an archive of pictures donated by Lockheed Martin when the plant was Convair and Consolidated Vaulte, General Dynamics and other Machinists Union related articles
Celebrating 75 Years of Innovation in Fort Worth – Lockheed Martin
A Brief History of Carswell AFB 
Books:
Memories of Liberator Village by Maurice G. Lambert
The Journal of Southern History – Article by Joseph Abel
The Labor Story by Texas AFL-CIO
Museums:
White Settlement Historical Museum                                 
8320 Hanon Drive                                                                  
White Settlement, Texas 76108                                            
Phone: 817-246-9719 or visit the Website                          
Fort Worth Aviation Museum
3300 Ross Ave
Fort Worth, Texas 76106
Phone: (855) 733-8627 or visit the Website
Other IAM History:
The Fighting Machinists~ A Century of Struggle by Robert G. Rodden
Georgia State University and other digital IAM Collections
A List of other libraries for research